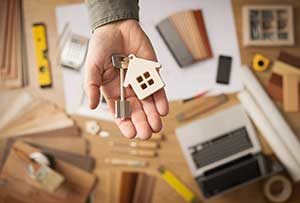 A real estate lawyer should be in attendance at a South Florida real property closing to answer legal questions and to ...
Read More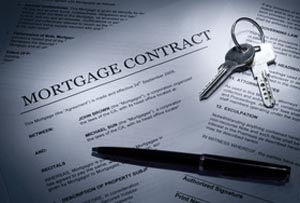 Real Estate Transaction Attorneys From offer to closing, the Gerson Law Firm handles all aspects of buying and selling real ...
Read More
Gerson Law Firm
We understand that buying or selling a real estate can be an emotional and stressful process.  Our team is committed to delivering quality service and ensuring each deal closes in a timely fashion.
Our full time legal team handles all aspects of your residential closing.  We prepare all the necessary legal documents, including loan documents, deeds and other closing documents, assist with obtaining financing, represent clients at closing, record documents, and obtain final Title Insurance policies.
By handling all the details, we minimize the stress so that buyers and sellers can focus on their daily routines.
Working With Excellent Attorneys
friendly, timely, cost effective 
Personalized Attention. Dedicated Service. Valuable Experience.
Free Case Evaluation
Free Case Evaluation
This firm is dedicated to representing clients in all types of real estate transactions, including, purchases and sales of residential single and multi-family homes, condominiums, short sales and distressed properties, co-ops, commercial transactions and mortgage re-finances.
Whether you are a first time home buyer or a seasoned investor, we understand your needs and will be a strong advocate for your best interest.
It is never too soon in your transaction or pre-transaction process for us to offer assistance and guidance. Call or fill in this web form today for a free consultation.